Foot care in the comfort and safety of your own home
Flexible Appointments.

Our Mission is to offer you the highest possible standard of Footcare, whether it is a short course of treatment or ongoing care.
Experienced
Qualifying in 2009, Suzette works within the community in private houses, nursing homes, special needs residences, and hospitals.
Trusted
All instruments are sterilised to ensure the highest standards of infection control.
Mobile
Suzette will visit you in the comfort and safety of your own home. You do not have to worry about coming out in inclement weather, relying on public transport, or finding somewhere to park your car.  
Flexible Appointments
Suzette offers appointments Monday to Friday and tries to be as flexible as possible with availability.
Professional
Suzette is fully insured, DBS checked and offers a friendly and professional service with strict PPE and hygiene standards being adhered to. 
No Extra Fees
Costs will always be discussed before your appointment with any extra charges agreed before treatment commences.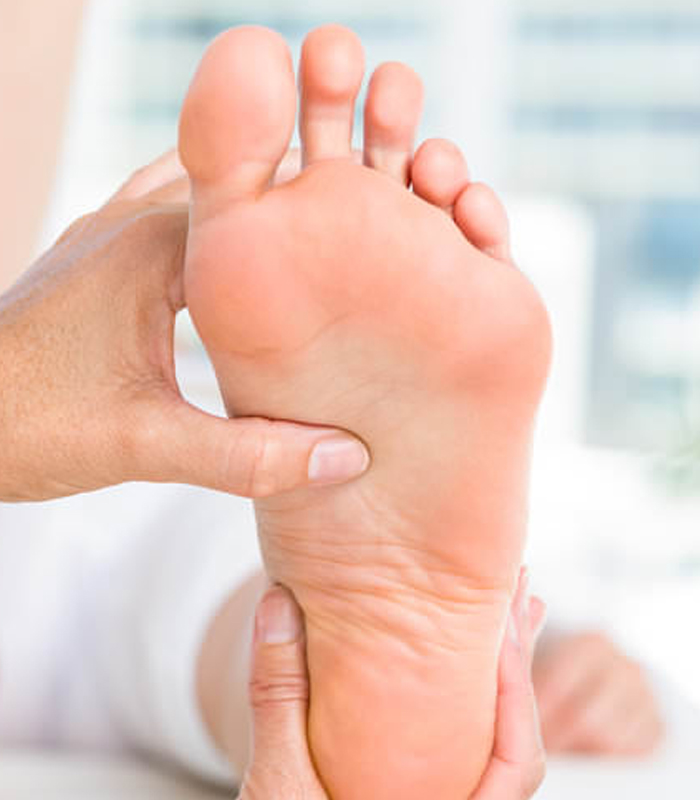 General Foot Care
As we get a bit older or after surgery, it can be difficult to reach down to cut our toe nails.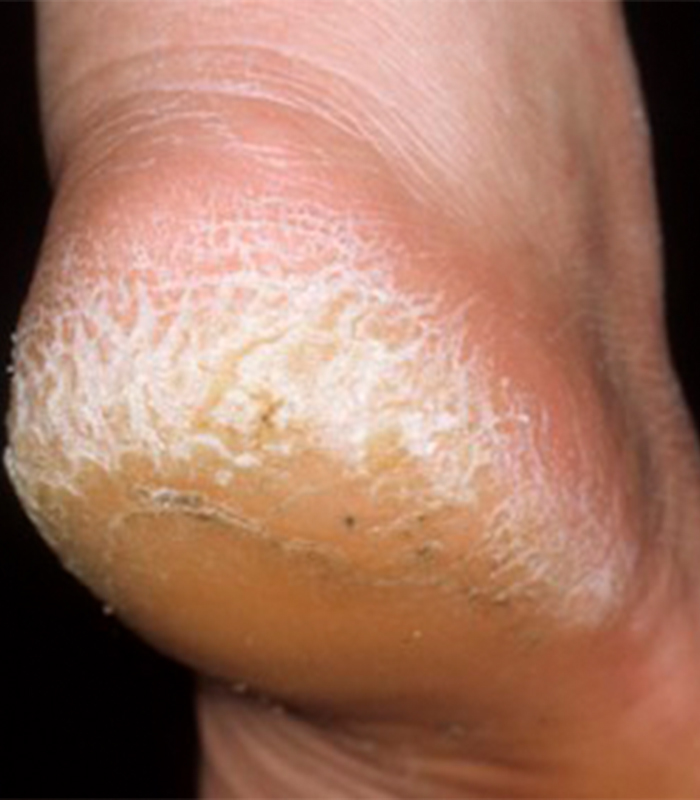 Callus
 Callus is where the skin has thickened in response to too much pressure and is the body's normal response in protecting itself.

Corns
 Corns are areas of hard skin and are caused by too much pressure and friction.Found on the base or sides of the foot.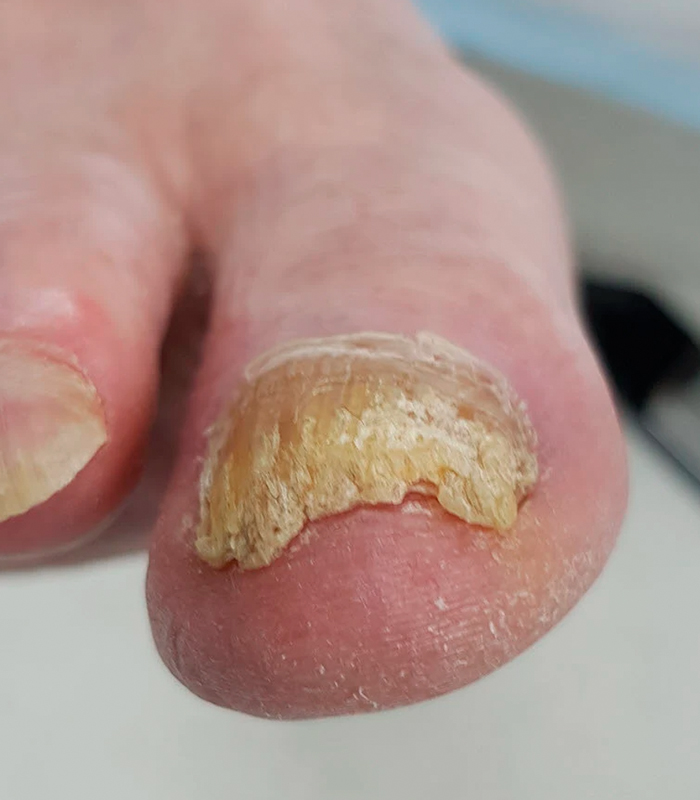 Thickened Toe Nail
Toe nails can become thickened due to trauma, age, injury or certain medical conditions
.

Athletes Foot
Athletes Foot sometimes referred to as Tinea Pedis is a fungal infection of the foot and can affect anyone.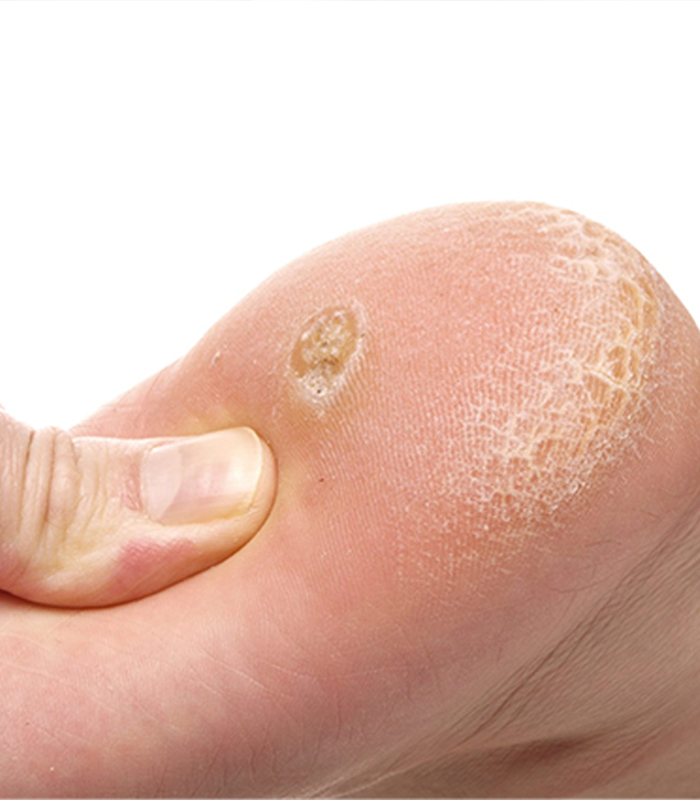 Verruca
A verruca is a plantar wart caused by the human papilloma virus (HPV). It can develop at any age but is more common in children
Your Treatment Starts Here
Flexible appointments available now.
Or call — 07939 127 906
"We found Suzette shortly after moving to Rickmansworth late 2013, thank God we did, she is superb, I have diabetes and have to have foot care, and my hubbies nails are too difficult for me to do. Suzette comes approximately every 6weeks to the home. She is extremely professional but also manages to be friendly. She is almost always on time, but if a previous client holds her up, she calls ahead to let you know, which is great. Do I think she's a foot angel? yes. Would I recommend her?.. in a heartbeat."
Icarol Allan

"First-class treatment. Professional, efficient, considerate, and patient. Having my feet done used to be a chore now it's a treat! Thank you."
Patient
"Very prompt, friendly, and very thorough. I would recommend Suzette again without hesitation"
Heather Pinder
Foot care in the comfort and safety
of your own home